Austin Heating
and Air Service
Stay warm and cool all year round. The best Austin Heating and Air Service is here.
30+ Years
of Local Experience
100% Satisfaction Guaranteed
We're committed to quality HVAC service for your entire home. Guaranteed.
YOUR RELIABLE LOCAL SERVICE FOR
Your heating and air system will be installed by a fully-licensed, factory-authorized professional. Our installers are trained in the latest heater/furnace installation techniques.
Our experienced technicians will arrive with a fully-equipped service truck, guaranteeing the highest service quality.
From north to south, east to west, our team is The Coolest for a reason. We have extensive heating and air experience across all types of makes and models. 
We operate with precision, so you don't just like your HVAC, you love it. With the best AC reviews in Austin, you're in good hands.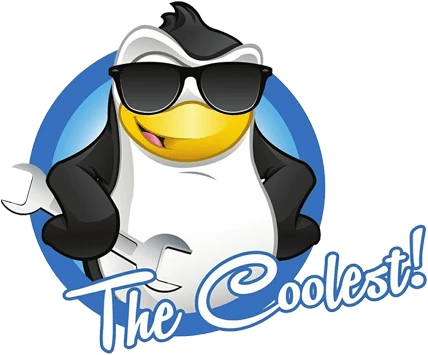 #1 for Austin TX Heating and Air
AIR CONDITIONING SERVICE FOR ALL BUDGETS AND APPLICATIONS
With years of experience and happy customers, we know a thing or two about heating.
We're qualified to install all makes and models, and are factory-authorized Bryant agents.
Depending on your budget and home, we will recommend the best heating and cooling solution for you.
Staying warm in Texas can get expensive in the middle of winter.
We help with HVAC financing so you can upgrade to an energy-efficient model.
When we said we were local experts, we weren't joking!
Any savings we can source will always be passed on to our valued customers. This includes city, state and manufacturer HVAC rebates.
Closely followed by hot, there's nothing worse than being cold!
Every heating and air installation we do in Austin is backed by a warranty you can rely on.
See why we have 200+ 5 Star Reviews!