Introducing... The Coolest Team!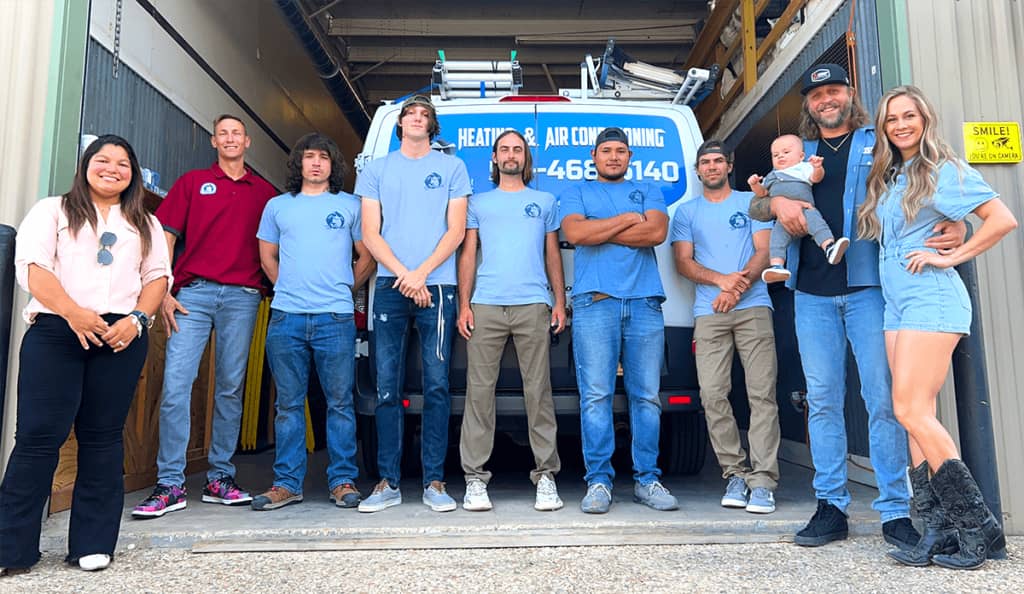 One Family,
Serving Another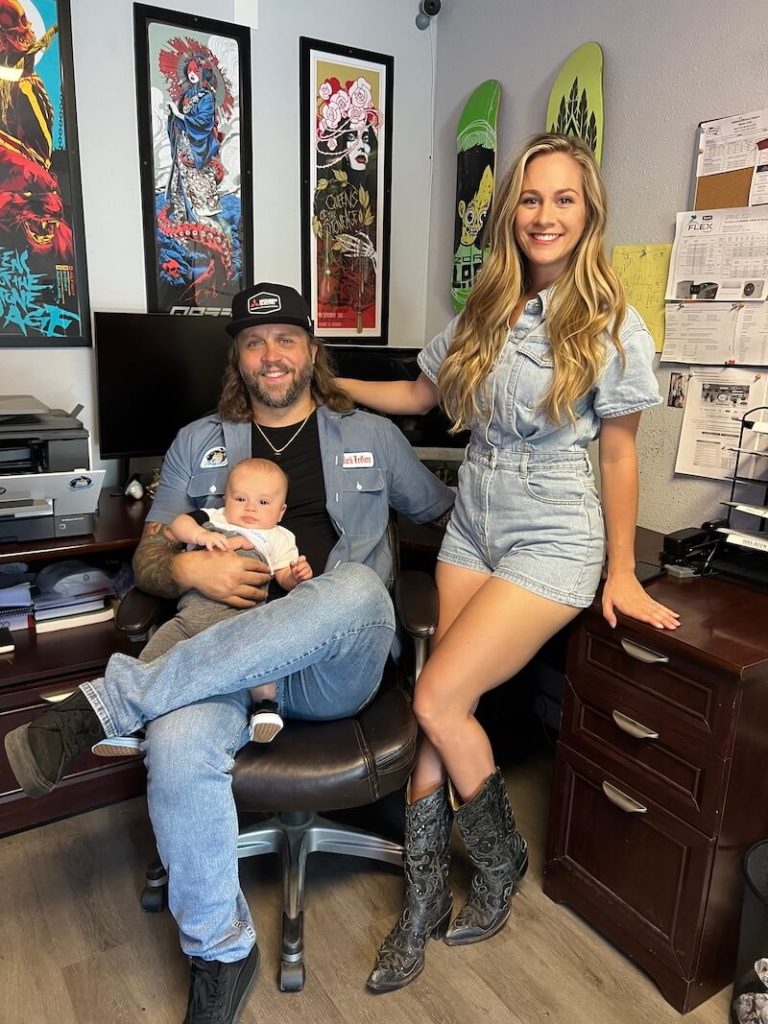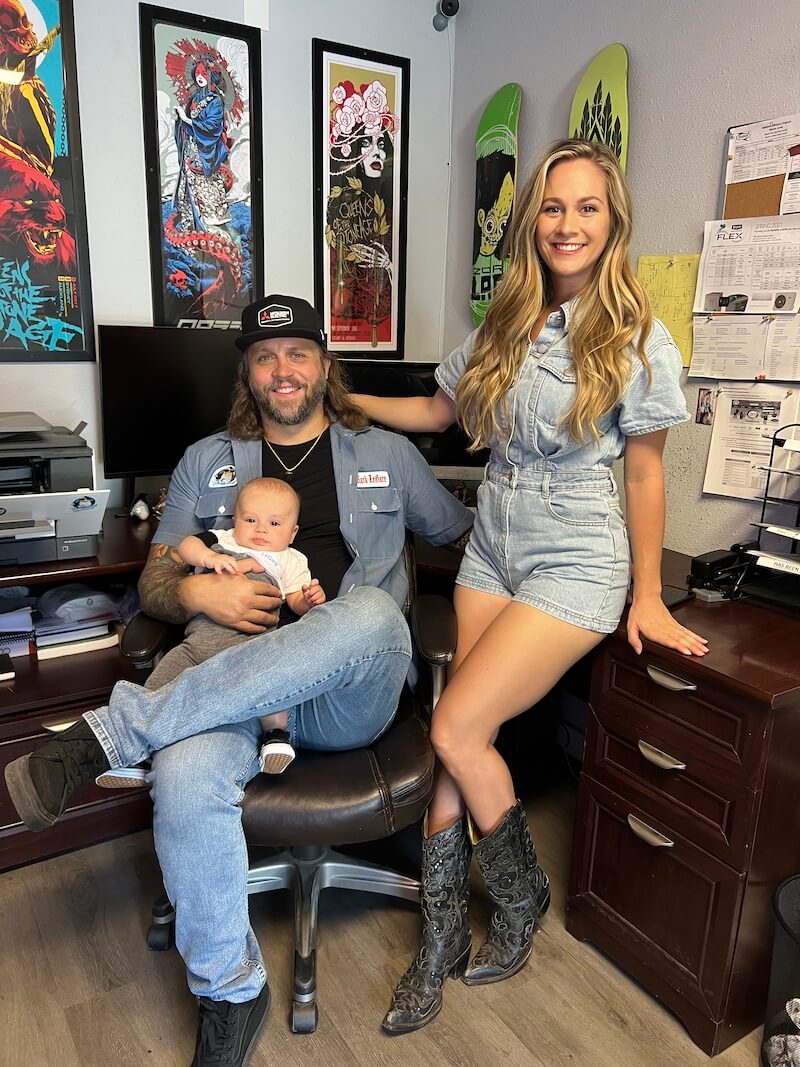 Thank you for choosing The Coolest! My name is Mark LeGare, but my friends call me "Air LeGare."
My journey into the HVAC world started with my enlistment in the U.S Army as a utility equipment repairman, serving in Operation Enduring Freedom Afghanistan. After my enlistment, I returned to Afghanistan as a private contractor to provide HVAC and comfort solutions to our soldiers in hazardous combat areas. After my time in Afghanistan, I worked on industrial chillers inside Nuclear Reactors!
Deciding that I had been irradiated enough, I resolved to lend a hand to our soldiers in Iraq, as a private contractor once again; this time working on the HVAC systems inside armored combat vehicles. Wanting to pursue excellence in my career, I moved back to my home in Austin, where I have been a local HVAC specialist ever since.
I like to operate with a smile on my face, and I have a knack for making people laugh. I like to treat all my customers fairly as if they were my friends, and I am always dedicated to excellence in my craft! I am a fully licensed, insured, and unrestricted contractor.
My team and I are looking forward to working with you.
Kind regards,
Mark, Andi & Levi LeGare
 Founders – The Coolest LLC
Our team is growing fast and we're always looking for great people to join The Coolest.