[et_pb_section fb_built="1″ _builder_version="4.5.1″ _module_preset="default"][et_pb_row _builder_version="4.5.1″ _module_preset="default"][et_pb_column type="4_4″ _builder_version="4.5.1″ _module_preset="default"][et_pb_text _builder_version="4.5.2″ _module_preset="default" hover_enabled="0″]
5 Questions to Ask Your Local HVAC Technician in Austin
The best time to choose a professional HVAC company for your home heating, ventilation, and air conditioning needs is NOW. You should not wait until an emergency arises. Choosing an HVAC company now will ensure that you will have access to professional HVAC services whenever you need them. Read on for five questions you should ask to help you choose the best technician to meet your home comfort needs.
#1 What are your qualifications?
Before hiring a heating and air conditioning company, you will want to ensure that the technicians have the qualifications required to install and/or service the heating and cooling system in your home. Ask if the technicians who work for the company have met the basic licensing and insurance requirements for the state, and if they have any other certifications that will help them as they work on your home HVAC system. It is also important to inquire about the overall experience the technicians have working in the HVAC industry.
#2 Can you address my specific home heating and cooling needs? 
Before hiring an HVAC company, you should assess your personal heating and cooling needs. To determine whether a company is knowledgeable about your system, be ready to share with the technicians the brand and model of your unit, as well as its maintenance history. And also ask how they might address specific issues such as individual rooms that feel uncomfortable, even while the rest of the home feels fine to you. This information will help you determine if the HVAC company will be able to offer the heating and cooling services and solutions that best fit your needs.
#3 Do you offer cost estimates for HVAC system installation and maintenance?
There are multiple variables involved in HVAC installation and repair, from the current condition of your existing air conditioning unit to whether your system has had consistent maintenance to whether your HVAC unit is sized appropriately for the square footage of your home. All of these things can impact the cost of installation and maintenance. If your HVAC company doesn't provide estimates, you might want to consider securing HVAC services from someone else.
#4 Do you offer warranties on the HVAC equipment you install?
Most manufacturers of HVAC equipment require homeowners to register their heating and cooling system components to receive a limited warranty. A professional HVAC company will make sure to explain the conditions of the warranty (e.g. term/duration, parts warranty differences, things that void the warranty, etc.), and will also be able to assist you with the registration process if needed. Furthermore, in addition to providing you with the manufacturer's warranty, ask your HVAC service provider if they offer an installation warranty to protect in the event of accidental damage to the air conditioning unit and/or other equipment during the installation process, or if problems arise at a later time due to an installation-related issue.
#5 Do you offer maintenance plans for home HVAC systems?
It is very important to have a consistent schedule of maintenance for your home heating and cooling system. Ask if your HVAC company offers maintenance plans that will ensure the efficient operation of your heating and cooling units to keep you comfortable, and will keep repair costs at a minimum.
The Coolest LLC is your Austin-based HVAC service and installation company. The professional team of experienced technicians at The Coolest are ready to assist you with all your home heating and cooling needs, from HVAC installation to maintenance. Contact The Coolest today via their website or by phone at 512-468-6140.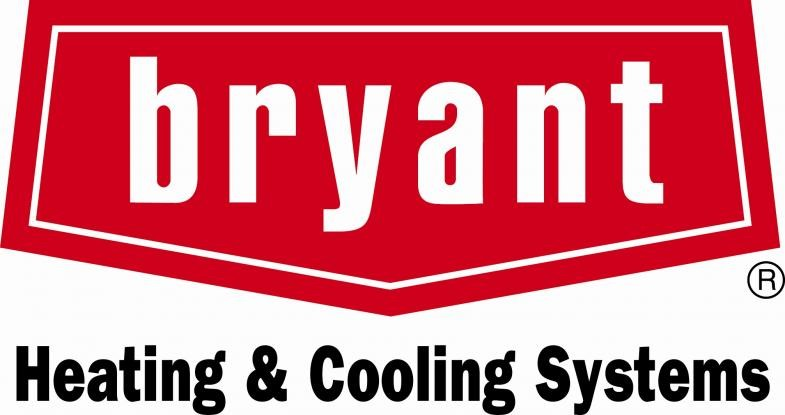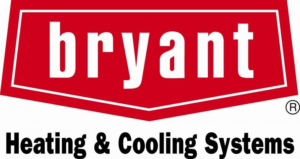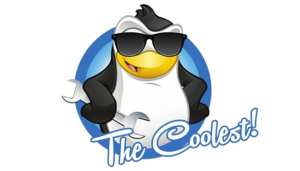 CONTACT THE COOLEST!
PHONE
512-468-6140
ONLINE
https://thecoolestservice.com/contact/
[/et_pb_text][/et_pb_column][/et_pb_row][/et_pb_section]